Symptoms
Scan data is rarely acquired even when a specific area is scanned from various angles.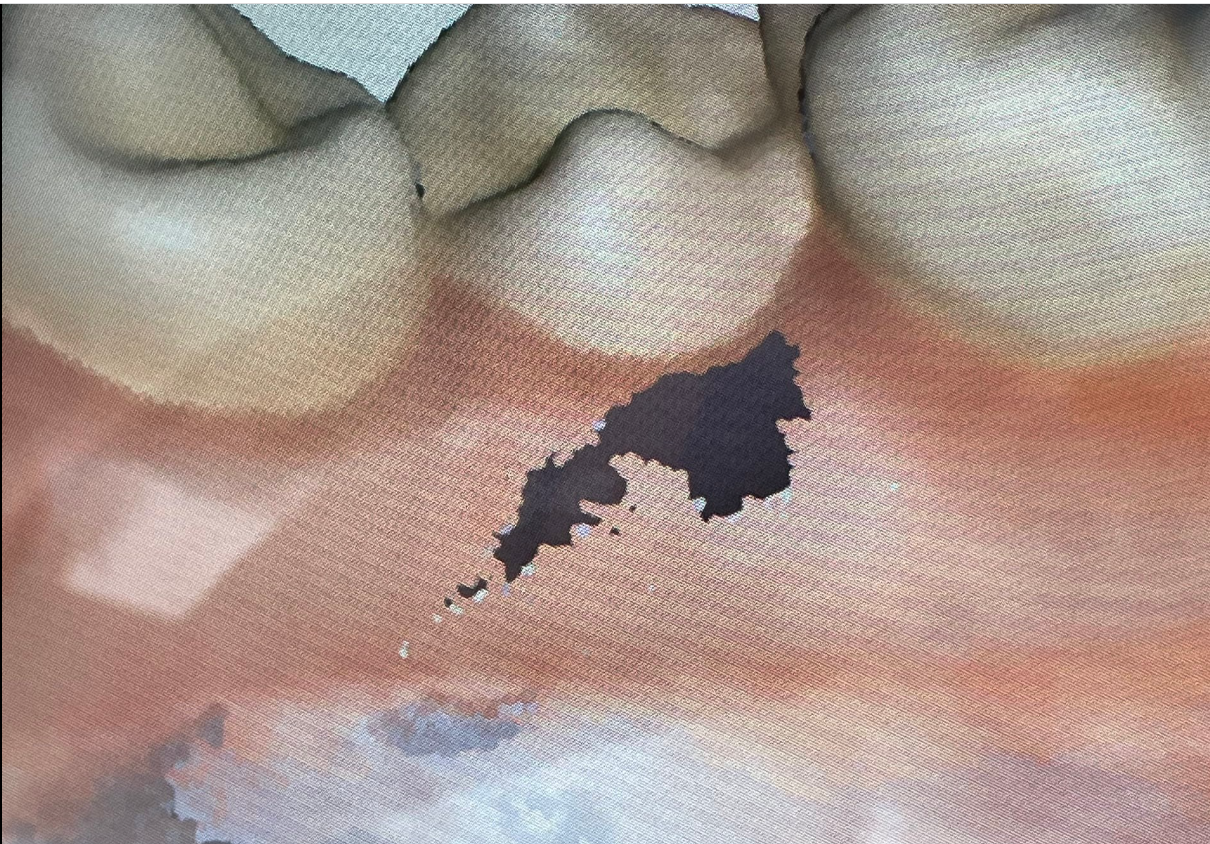 Solution
Perform the following prior to scanning:
Calibrate the scanner.
In the program settings, disable the "Global Soft Tissue Filtering."
Enable "Prevent Scan Data Misalignment" in the program's settings.
Try the following alternatives if the data is still not collected.
Press "Optimize" to properly align the acquired scan data and then scan again.
Deactivate either "Smart Scan Filtering" or "Smart Color Filtering" or both, and scan again.