Symptoms
After post-processing, some of the data is missing.
Solution
When the "Clean Out Data Layering (beta)" function is enabled, if insufficient scan data is acquired in a specific scan area, that area may be deleted during the post-processing process, as shown in the example below. This is because, while performing the function of erasing double layer data, this option also deletes scan areas that lack scan data.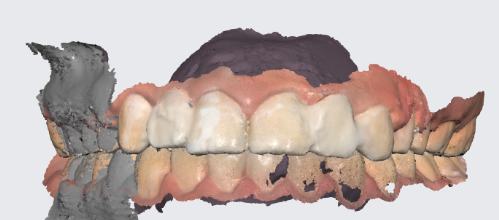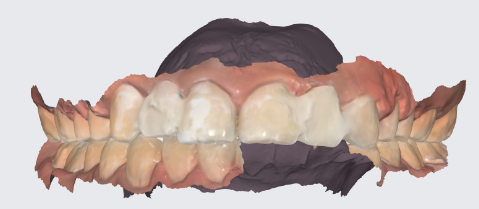 Disable the "Clean Out Data Layering (Beta)" feature in the program settings.