Question
What are the computer specifications for i700 Plug & Scan?


Answer

Medit i700 can directly connect to a PC without a hub or external power adaptor. All you need is a scanner and a single USB-C (formally known as USB Type-C 3.1, 3.2, or Thunderbolt, etc.) cable.
Be sure to use the cable provided with i700. Then, Plug & Scan as you do with a USB mouse or keyboard.

Compatibility, however, depends on the type of USB you have available on your computer.

First, check the symbol on the USB-C port on your PC. The USB-C port available for Plug & Scan must be a Power Delivery enabled port.

Please refer to the table below for more information.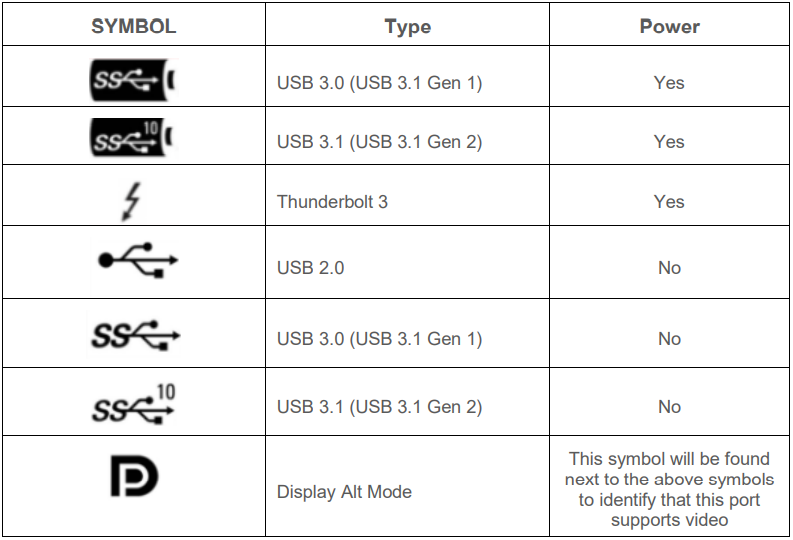 Depending on the PC manufacturer, the conditions may not be satisfied, and the port does not operate properly.

If so, you can connect it to an externally powered USB hub.