Symptoms
The error message "Failed to find L5 target" appears on the scanner status window.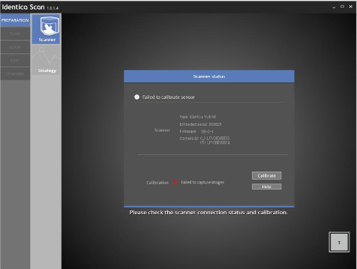 Solutions
[1] Check if the calibration panel is mounted on the scanner with two half-block jigs.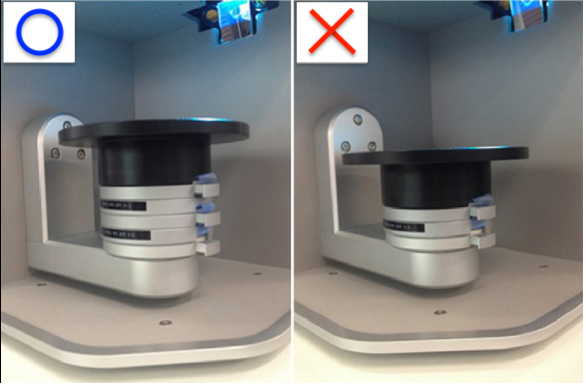 [2] Check the calibration panel for any foreign object or dirt on the surface. If so, gently wipe the surface with a microfiber cloth.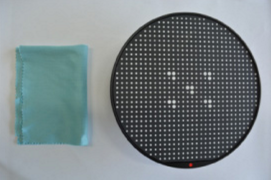 [3] Check if the serial number of the calibration panel is the same with the PNL file in the calibration wizard.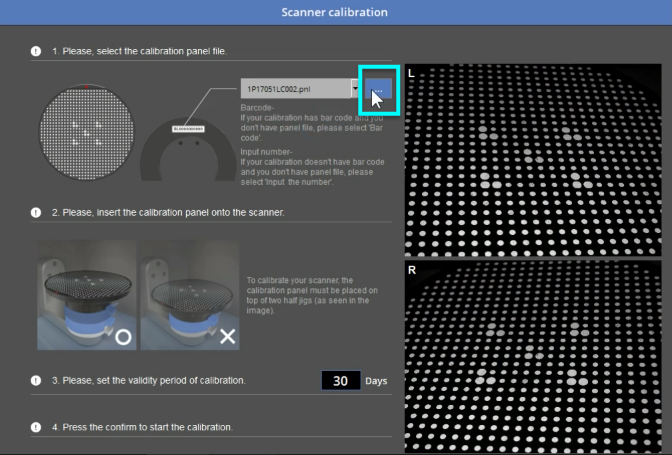 [4] Check if the camera lenses or the mirror is contaminated. Use a microfiber cloth to wipe the surface of the camera lenses and the mirror.