Symptoms
1. Upon launching the iScan program, the following error appears.
2. The iScan program crashes.
3. The iScan software doesn't recognize the scanner.
Solutions
1. Check if all components are connected properly.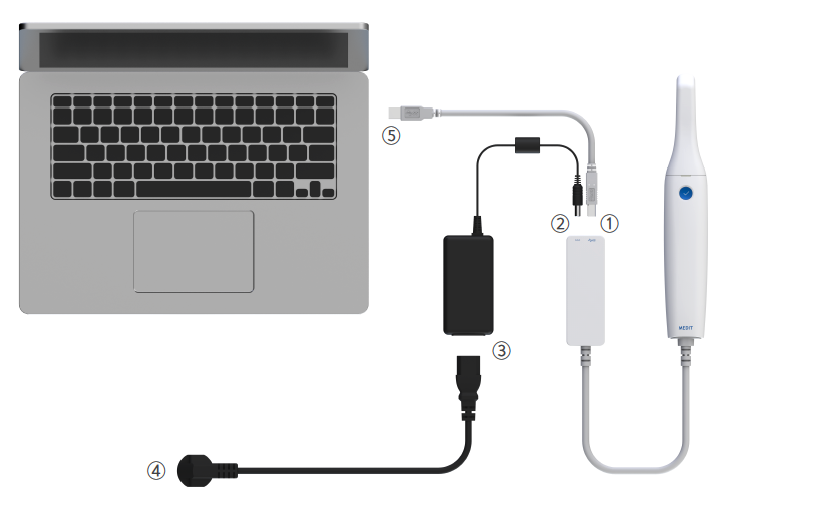 2. Try another USB 3.0 port on your PC. (The iScan program and the scanner don't support a USB 2.0 connection.)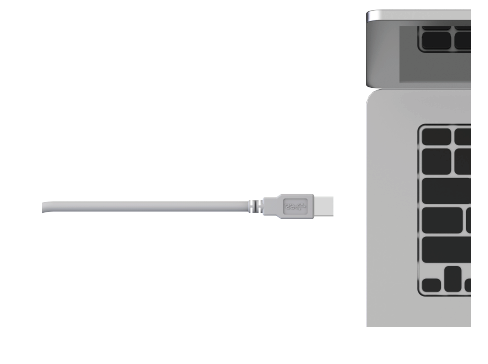 3. If possible, try another USB cable and check if the problem persists.