Question
How do I get my forgotten password back?
Answer
Reset your password as follows:
1. Go to Option > UpdateAgent.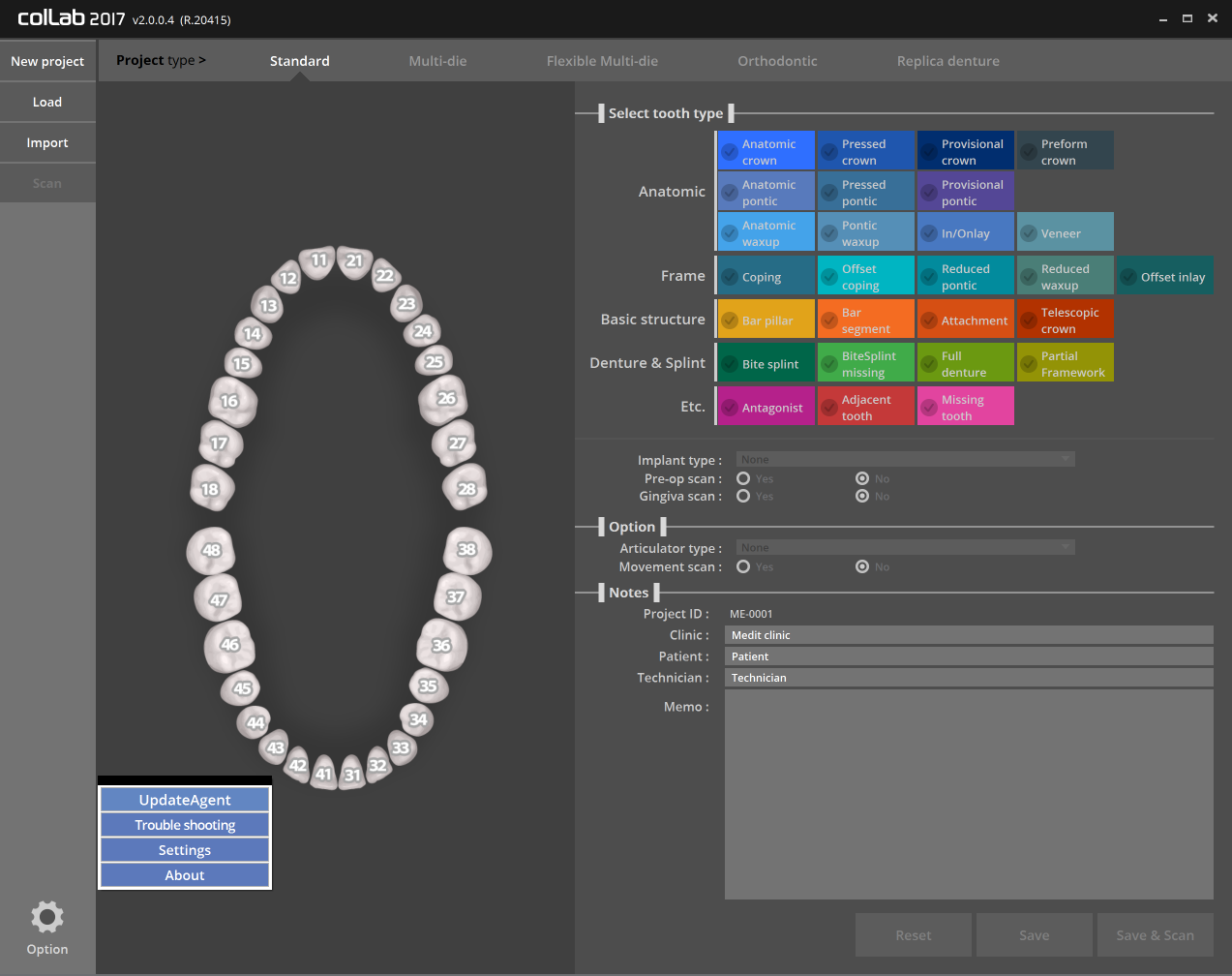 2. Select the Login option.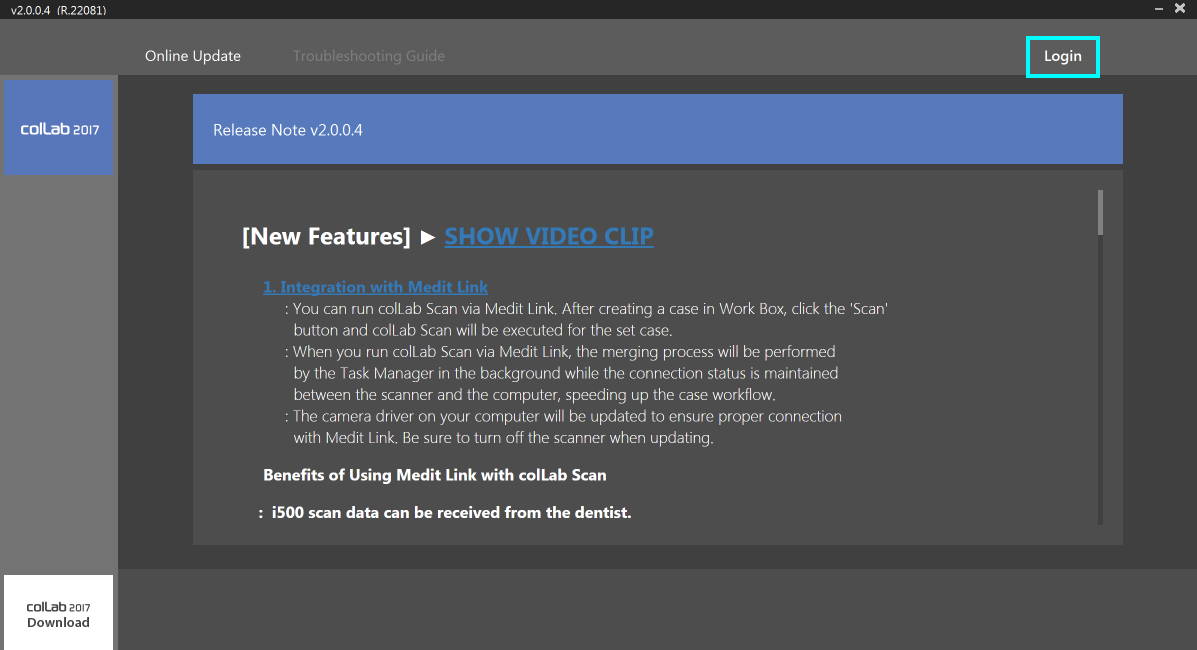 3. Click the Find Password button and enter the email address you used to sign up.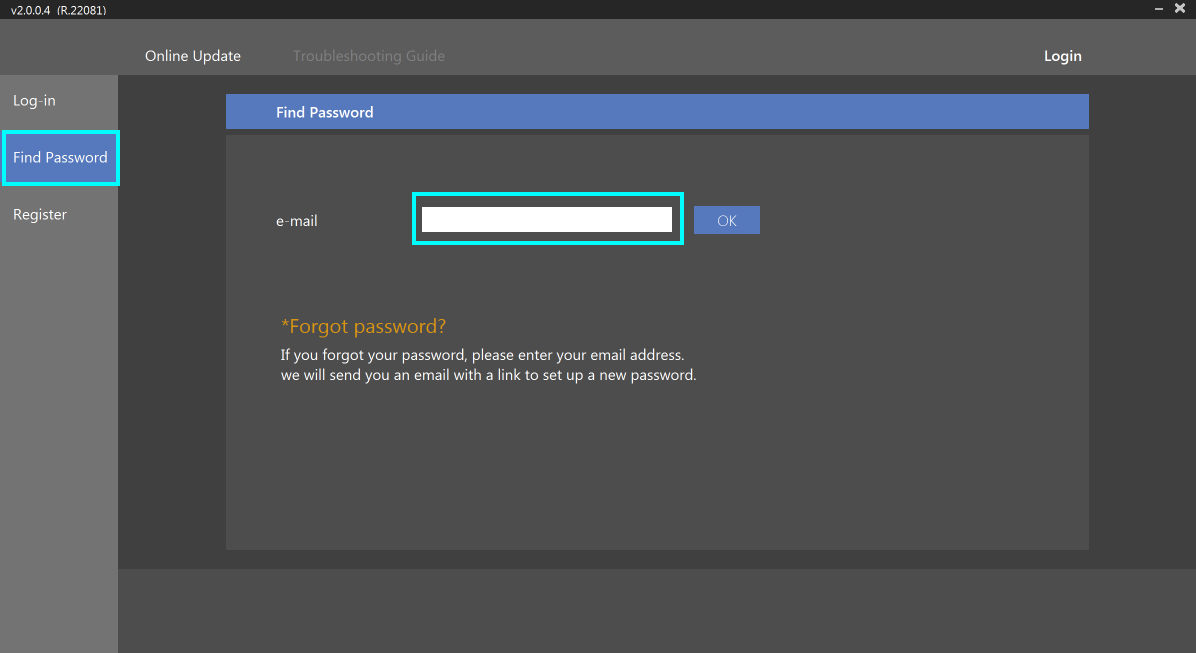 4. You will be able to reset your password once your email has been verified.