Ensure to restart the PC after installing the colLab 2017 program before installing the scanner device.

⚠️ Caution
Make sure to connect the USB cable and the power cable securely.
The system should be connected via a USB 3.0 connection.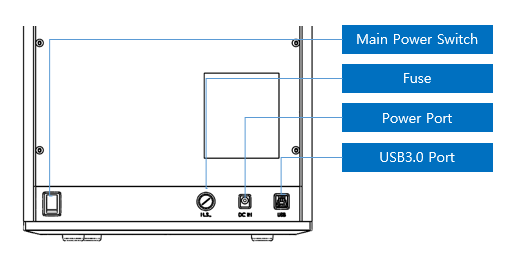 1. Connect the power cable to the power port.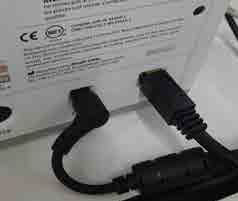 2. Connect the USB cable to a USB 3.0 port on your computer.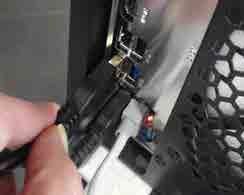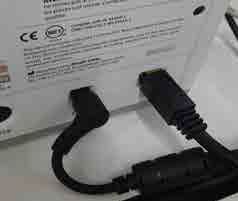 3. Turn on the scanner. The power switch is on the back panel.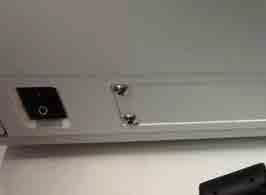 4. Make sure that the computer recognizes the scanner.
Navigate to Device Manager and check if two scanner cameras are recognized.