The colLab software should already be installed on your computer before you set up the scanner. Make sure to restart the computer before connecting the scanner.

⚠️ Caution
- Make sure to connect the USB cable and the power cable securely.
- The system should be connected via a USB 3.0 connection.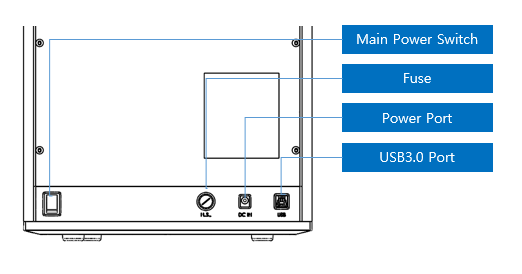 1. Connect the power cable to the power port.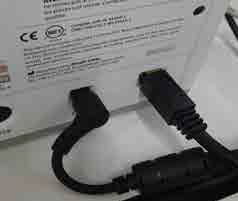 2. Connect the USB cable to the blue USB 3.0 port on your computer.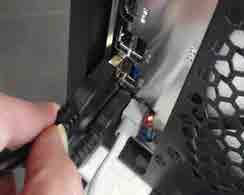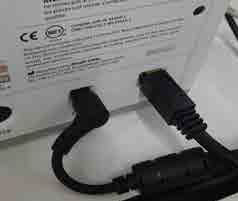 3. Turn on the scanner by pressing the power button on the back panel.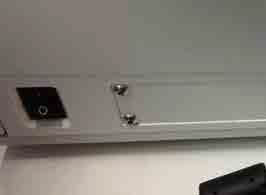 4. Make sure that the computer system recognizes the scanner device.
Open Device Manager in your Windows.
Check if there are two cameras listed under the Universal Serial Bus controllers in the Device Manager.