You can remove all the entities masked by a polyline that you draw on the 3D scan data.
1. Go to the Trimming Tool section, and click the Polyline Trimming button.
2. Mask the area you wish to remove by using a polyline.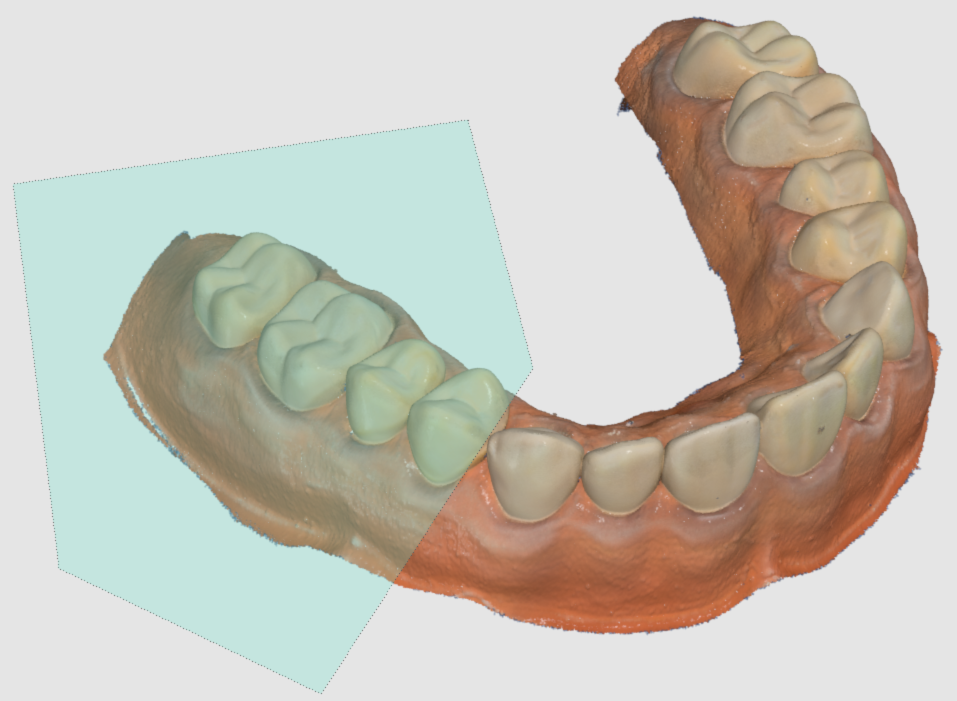 3. Click the right mouse button to delete the selected area.