[1] Checklist before installing the Medit Link application
Make sure to check the following before installing the Medit Link application.
Ensure that your Windows system, as well as device drivers, are up-to-date.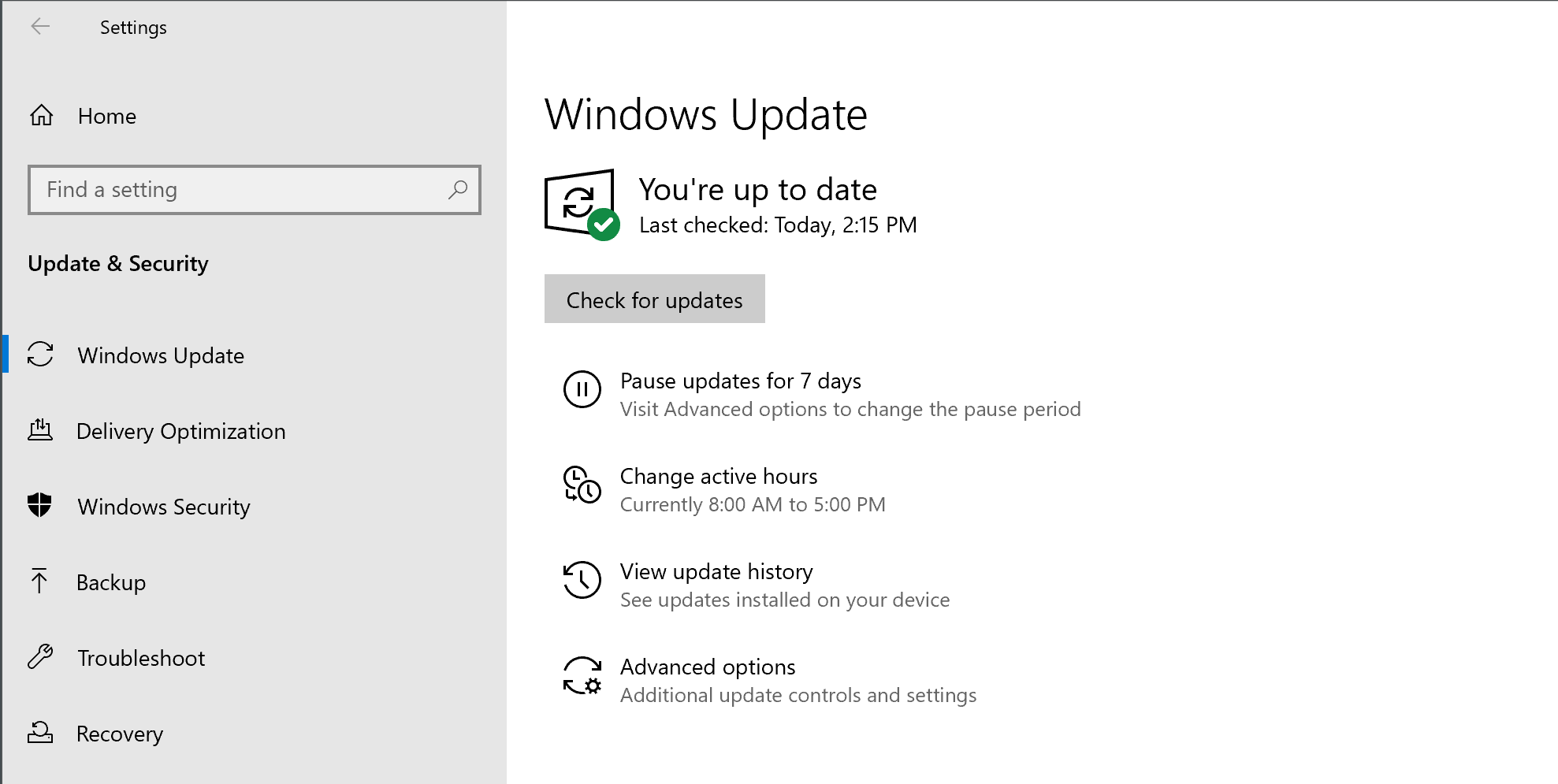 ⚠️ Disconnect the scanner's USB 3.0 cable from the computer before installation. The installation will not proceed if the scanner is connected to the computer.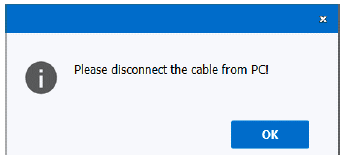 [2] Installation guide
1. Prepare the Medit Link installer file.
The Medit Link installer is in the USB flash drive enclosed in the i500 package.
Alternatively, you can also download the installer file from www.meditlink.com. Log in to the Medit Link website and click the Download Medit Link button at the bottom left of the page.
2. Run the Medit Link installer: Medit_Link_X.X.X.X.exe.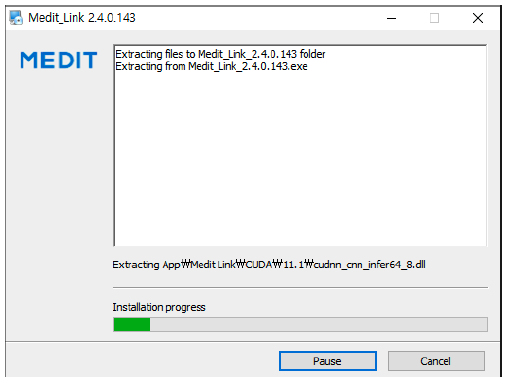 3. Select your language preference.
4. Specify the folder to install the Medit Link application to, and tick the checkbox to agree to the terms of use and license to proceed to the next step.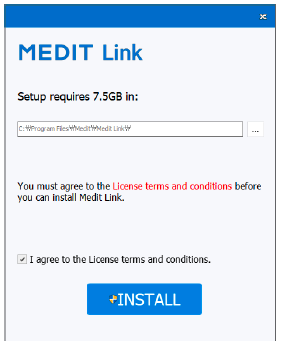 5. The installation is an automatic process, which takes a few minutes. Please wait until the installation is complete and do not turn off the computer during installation.
6. After installation is complete, you need to restart the computer to use the scan program(image acquisition software), which was installed together with Medit Link. There is no need to restart the computer if you are not using an i700/i500 scanner.