Follow the steps below, and you'll be well on your way to perform posterior teeth scanning efficiently and accurately.
1. Your chairs should be comfortable for you and your patients. Please recline the backrest of the chair to get your patient close enough so that you can perform posterior teeth scanning.
2. Make the shape of a hook with your index finger and pull the patient's cheek skin outward tightly.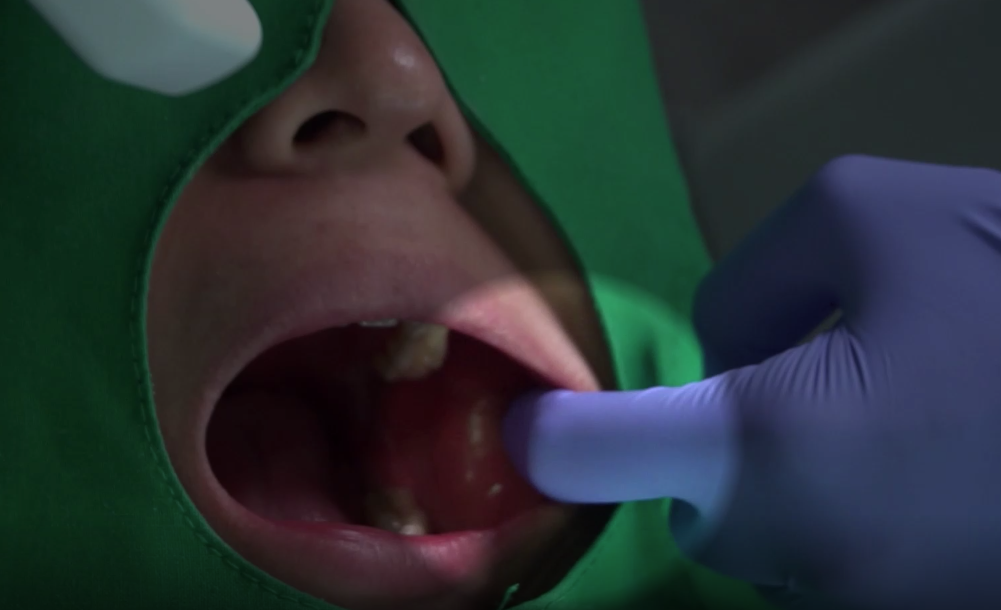 3. While maintaining the cheek skin away from the scanning area, proceed to scan the posterior teeth by starting from the last molar. Along with scanning from the last molar to the anterior teeth, it is recommended to move your fingers along with the scanner tip to ensure the cheek skin is tightly pulled.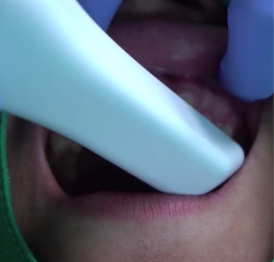 If proper retraction is not maintained during the scanning, soft tissues such as the lips, cheeks, and the tongue will be scanned together. It is imperative to keep the unwanted skin away from the scanning areas.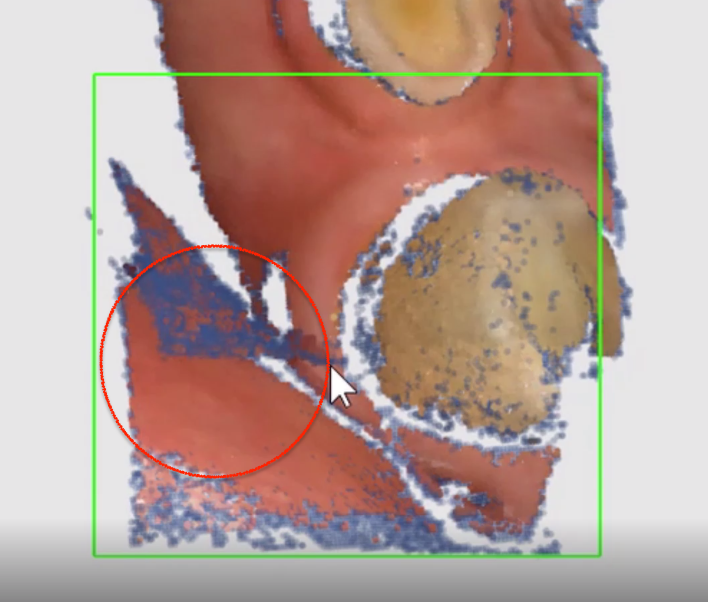 4. When scanning the buccal or the lingual surface, please make sure to keep unnecessary tissues away from the scanning area and secure the proper interval between the teeth and the scanner tip.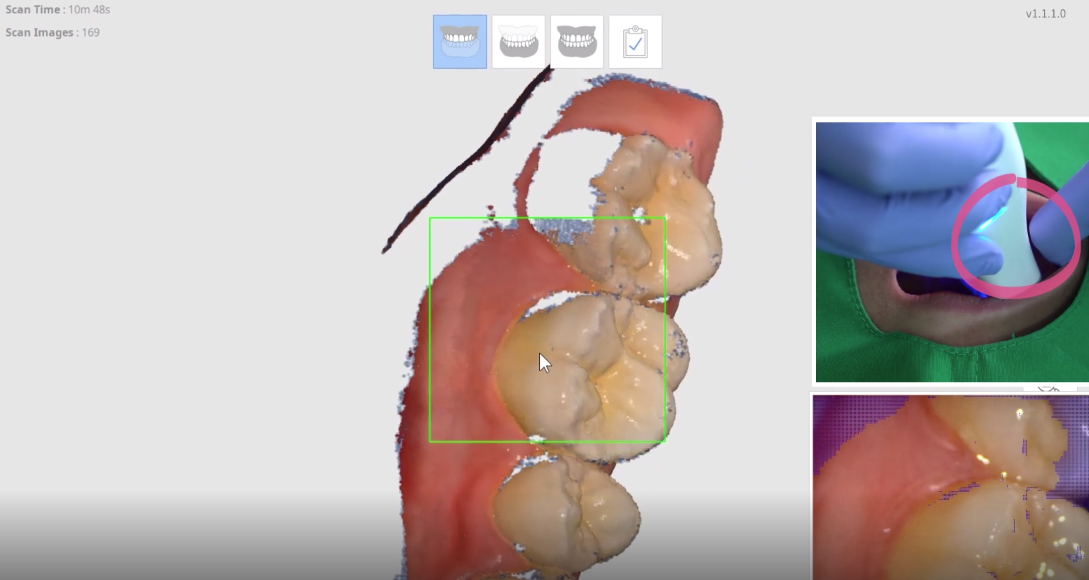 When you use a mirror or any other retraction tool instead of using your fingers, the basic principles are the same.